ABOUT HAVEN OUTDOORS
In partnership with Georgian Landscape Design, Haven Outdoors focused primarily on building pools in Duluth, GA, and surrounding areas. Haven Outdoors is not just our name; it's our mission. With decades of experience in elevating outdoor spaces and numerous accolades, we are committed to creating a convenient and refreshing retreat for all to enjoy in your backyard.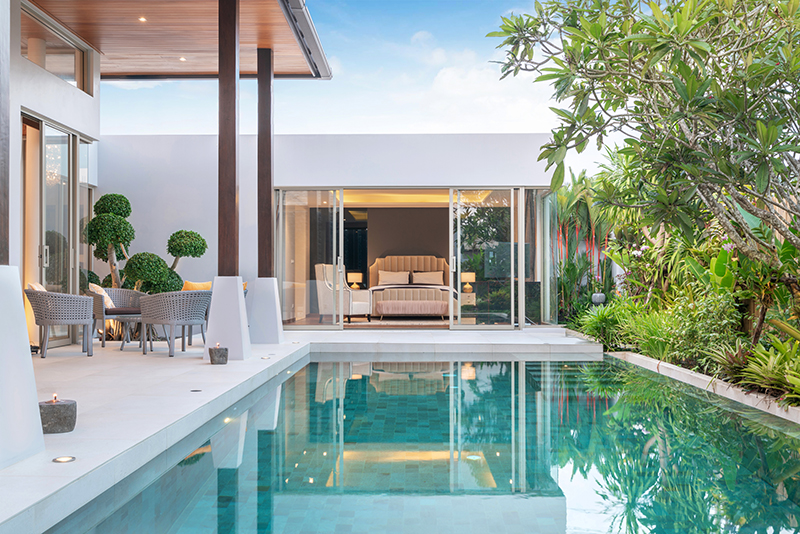 Haven Outdoors is grounded in three principles: custom design, vision, and customer satisfaction.
CUSTOM DESIGN
Dive into our tailored pool designs. Truly, the possibilities are endless. Whether you want a water feature that is simple or luxurious, you are in capable hands when you choose Haven Outdoors. Without sacrificing beauty, we can suggest practical design factors (for example, how to get in and out of the pool).
Also, we understand that a pool is an investment. So, we want to design it right without taking any chances. Unlike other pool companies in the area, we work alongside a trained structural engineer during the design process. This practice helps us maximize safety and minimize the structural risks associated with building a pool.
A stunning backyard pool can be as calming for the mind as refreshing for the body. Even seeing serene water through a window or from your patio, porch, or garden can soothe the soul on another level.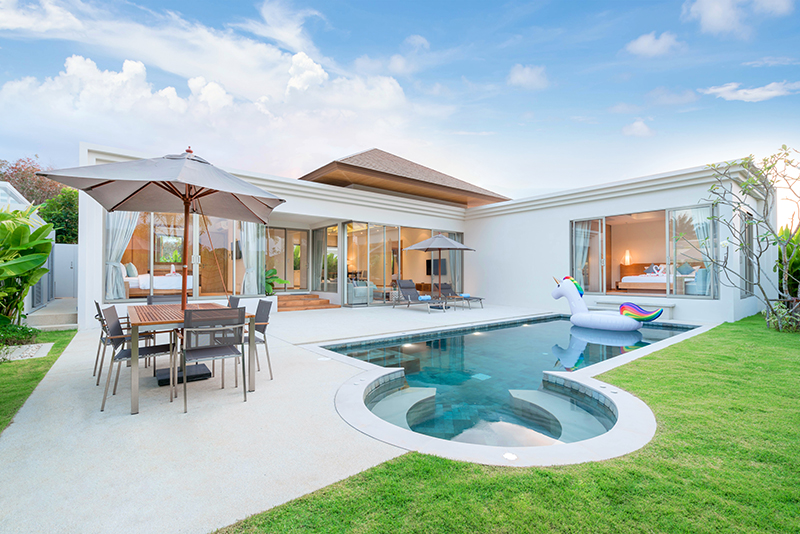 After designing the pool of your dreams, you'll want to consider how your new water feature will blend with your yard to create an idyllic outdoor oasis. Beyond the pool itself, we focus on designing sophisticated outdoor spaces that suit the style, vibe, and identity that you want to achieve:
Would you prefer a trendy, modern or fun, family-friendly space?

Do you need lush greenery that can withstand intense full sun or shade?

Which bold accents could complement your aesthetics? 
We combine your thoughtful considerations and our years of expertise to integrate your profound vision seamlessly and safely with your home.
CUSTOMER SATISFACTION
Our customers take the top priority, and your gratification drives every factor of our pool-building process.
When you decide to invest your resources, time, and energy into designing a pool, we are responsible for making the experience as engaging, detail-oriented, and comfortable as possible.
We pride ourselves on our reputation of communicating consistently and clearly and delivering results in a timely manner. Don't take our word for it. Just check out our rave ratings and customer reviews.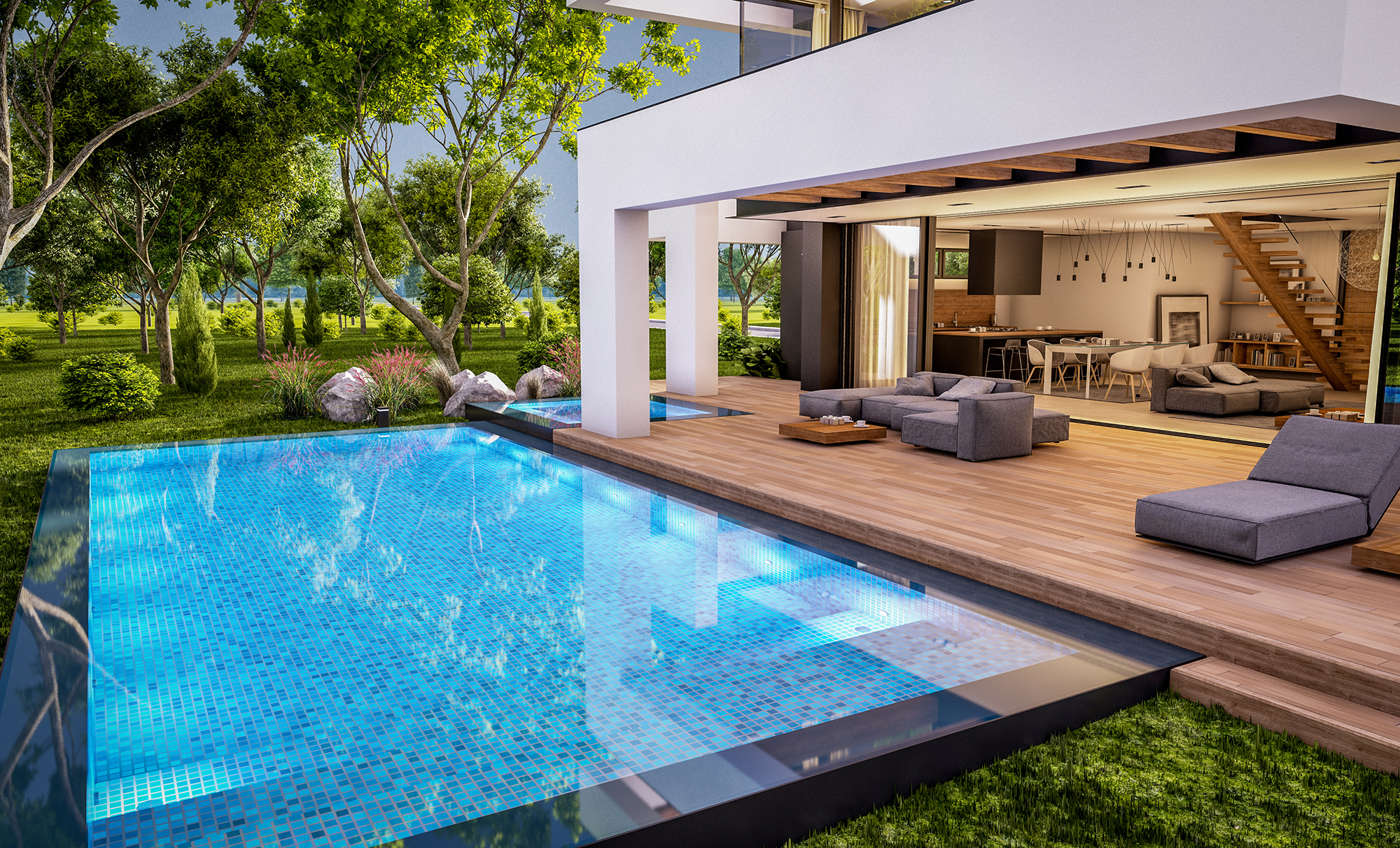 WHAT ARE YOU WAITING FOR?
It's time to design your custom pool.
At Haven Outdoors, we design distinguished, custom swimming pools centered on your wants and needs. As professional pool builders and landscapers, we provide superior customer service promptly while using the finest materials. Rest assured, when you build your next pool with Haven Outdoors, we help you create the outdoor living space of your dreams.
Discover why our company is synonymous with individualization, integration, and an established track record of content clients in the Atlanta Metro and Northern Georgia. Contact us or call 770-417-8737 to learn more.